Complete Home Care Startup Kit
Regular price
$199.00 USD
Regular price
Sale price
$199.00 USD
Unit price
per
Sale
Sold out
The Home Care 101 Starter kit is an instant DIGITAL DOWNLOAD that contains everything you need to get your own Non-Medical Home Care business or Home Health Agency up and running!

Our home care agency start up kit includes over 100 professionally developed and formatted home care forms and templates in MS WORD & EXCEL. Each form is completely customizable to your business, so you can add your logo, address, and change any wording that you want or remove to fit your unique business. 
The Home Care agency start up kit also includes a PDF Start up Guide, sample business plan, client service agreement, website start up guide, client communication templates, brochure content, employment forms, and the client forms you need to run your business!
Starting a home care business is an exciting adventure. Begin with the Home Care 101 Start up kit to put you on the fast track to opening your home care business.
Included in the Complete Home Care Start up Kit:

Part 1: Start-up _ Business Planning
Home Care Business Start-up Guide (25 pages)
Start-up Cost Worksheet
Website Quick Start Guide
Cash Flow Panning
Invoice Template
Market Research Checklist
Sample Business Plan 1(4 pages)
Sample Business Plan 2 (9 pages)
Start-up Action Log and List of To-Do's
General Business Plan Guide (10 pages)
Start-up Steps (4 pages)
Part 2: Operations Forms
Incident Report
Client Service Agreement
Client Satisfaction Survey
Customer Inquiry Sheet
Service Referral Form
Scheduling Decision Tree
Transfer of Care Report
Competition Research Worksheet Template
Consultation Request Form
Customer Inquiry Email Option 2
Customer Inquiry Email/ Letter
Facility Contract Agreement
Client Agreement Option 2
Information Request Follow-up Letter or Email
Letter – Info New Client
New Customer Welcome Letter
Expense Report Sheet
Phone Script
Part 3: Employee Forms
Absence Request Form
Employee Contract
Employee Handbook
Immunization Screening Forms
Immunization Waver
Interview Guide Option 2
Job Description – Companion Caregiver
Job Description – Personal Support Worker
Job Description – Registered Practical Nurse
Job Description – Community Liaison
New Hire Checklist
Privacy Code of Conduct
Reference Check Form
Welcome Letter for New Employees
HR Employment Application
HR Interview Guide Option 1
HR- Interview Tips
HR Staff- Employee Consent
HR - Staff Letter of Hire
HR-Letter of Understanding
 Nurse Contractor Agreement
Vehicle Mileage Sheet
 Part 4: Client Forms
Example Care Plan
Form for Caregiver to Complete of a Client Appointment
Forms - Care Plan Quote
Forms - Client Information Profile on Admission
Forms – Emergency Contact List
Forms – New Client Profile
Forms – Progress
Forms – Signature Page
Process – Transfer of Care Report
Forms – Client Complaint Record
Forms – Client Medical Assessment
Forms – Customer Visitation Checklist
Forms – Multidisciplinary Notes
Forms – Nurse Assessment
Forms – Site Assessment
Home Service Assessment _ CarePlan
Personal Care Service Assessment _ CarePlan
Part 5: Marketing Forms
Article – 5 Things to Know About Home Care
Frequently Asked Questions (FAQ)
Forms – Client Rights
Forms – Rate Schedule
 Introduction Letter for Prospective Clients
Newsletter Template
Poster – Stay Safe at Home
Process – Initial Call Interaction
Refer a friend Card
Services List
Brochure Content
Company Introductory Letter
 Gift Certificate Template
Info Request Letter
 Newsletter_Full Page Ad
Business Card_Template
 Magazine Ads Retirement Communities
Online Marketing Cheat Sheet
Part 6: Employee Training Resources
Catheter Care Education
Certificate of Attendance
 Education Evaluation Form
Employee Award Template
Hand Hygiene Policy Training
Skin Tear Education Chart
Total Hip Replacement Precautions
Training – Aging Process
Training – Personal Care
Training – Workplace Safety
Employee Orientation Presentation
PIPEDA – Privacy Policy Manual
Staff Record of Training
Nurse Competency Test
Caregiver Expectation for Client Interaction
 Part 7: Nursing Forms
 Nursing – Blood Glucose Monitoring Record
Nursing – Feeding Tube General Information
Nursing – Fluid Intake and Output Flow Sheet
Nursing – Foot Care Assessment Form
Nursing – Medical Order Sheet
 Nursing – Medical Administration Record
Nursing – Medication Log
Nursing – Medical Reconciliation Form
Nursing – Palliative Care Flow Sheet
Nursing – Vital Signs Record
Nursing – Nursing Care Plan
Share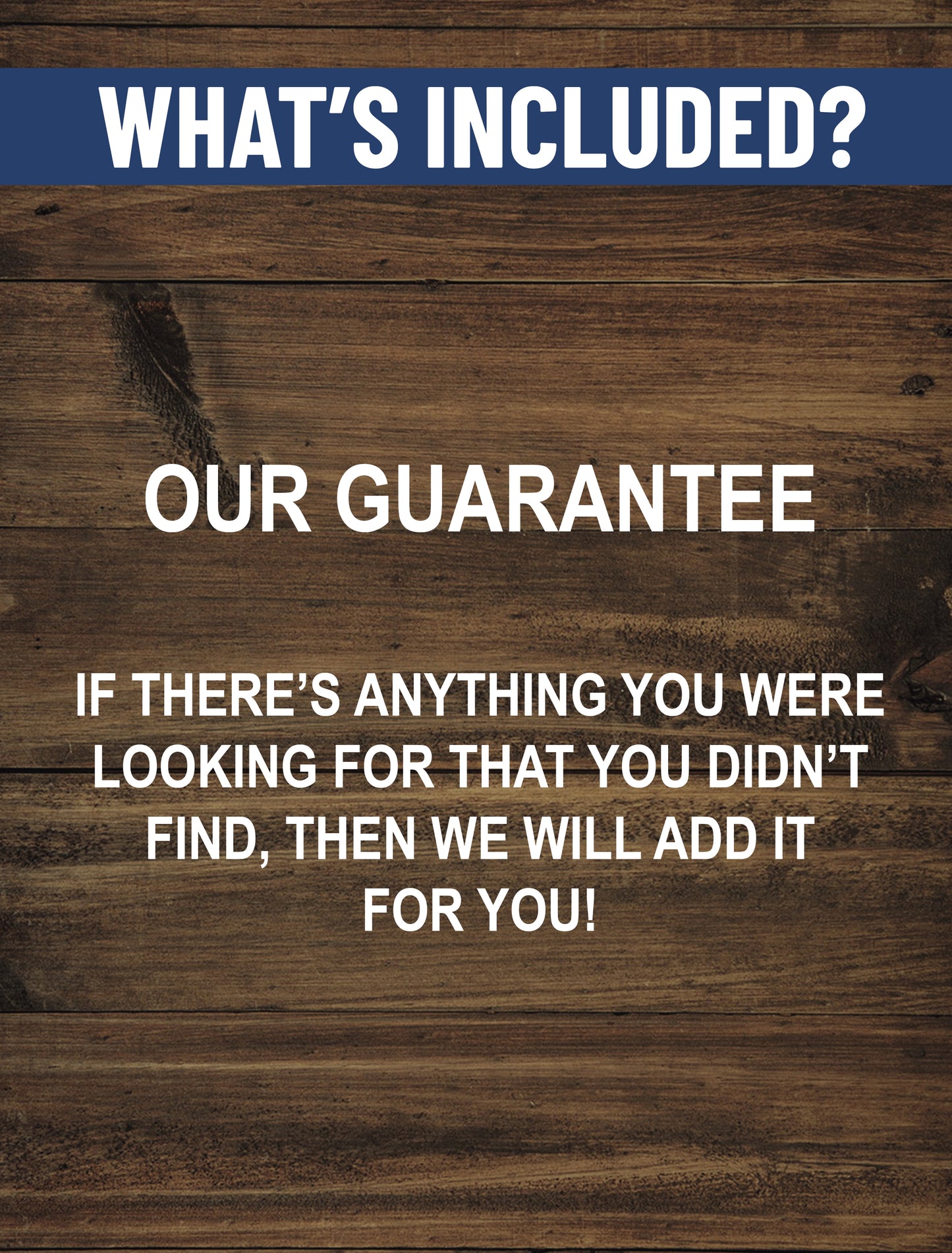 I love the materials
This was so helpful and it saved me a lot of time and research, thank you so much:
I would suggest adding a mentorship package.
I'm so glad I found their resources as I start my home care business. They not only provide detailed and helpful resources but they also support and communicate with you. Kudos!
This is one of the best money I've ever invested in myself and business. I am so so grateful for the total package. I am so glad I found Home Care 101. It has everything you need to start a home care agency. To be honest, I wouldn't have start my business without this package. Thank you Alyssa and team. You guys are a pioneer of great things in this generation. Once again, thank you!